Renewable Energy, Plan Vivo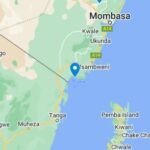 Overview:  Protection and plantation of mangrove forests in Gazi Bay, southern Kenya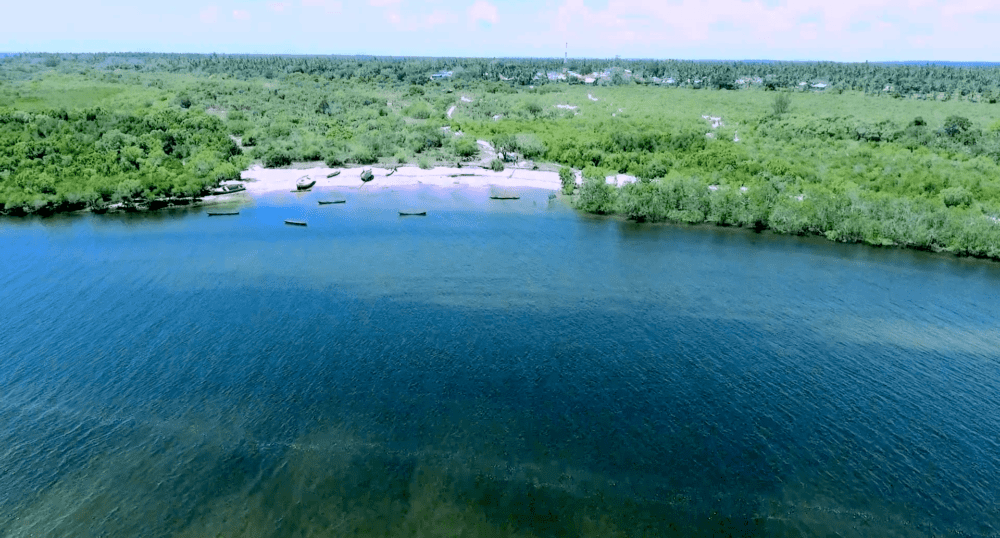 Mikoko Pamoja is the one of the world's first 'blue carbon' credit projects, comprising the protection of 117 ha (hectares) of mangrove forest and the re-forestation of a beach and shoreline. In addition to significant carbon capture and storage, this community-led project brings extensive benefits to the local population. Mikoko Pamoja is a 20-year project that was validated in January 2014 under the Plan Vivo Carbon Standard methodology. It achieved its first five-year verification in 2019.
Benefits: Emissions reductions and economic benefits
Mangroves provide a wide range of services and benefits to both the environment and the surrounding community. Mangroves are significantly more effective at sequestering and storing carbon dioxide than terrestrial forests due largely to the significant quantities of carbon stored below ground. The surrounding water and waterlogged soil can prevent the breakdown of the stored carbon for hundreds of years, assuming no negative intervention.
Mangroves in the area have historically been exploited for building and energy resources. To compensate the local community, the project is targeting the plantation of 4,000 fast-growing trees annually – Casuarina, a local species – to provide long-term sources of fuelwood and building material for local people. These trees are not part of the carbon benefit activities and are not used for issuing carbon certificates.
Additional benefits of the Mikoko Pamoja project are significant, including coastal protection,  improved fisheries and wildlife habitat, and other 'income generating activities' such as beekeeping and ecotourism. The funds generated by the project also support community development projects such as provision of schoolbooks, construction of school buildings and the provision of clean drinking water.
Carbon benefits from this project are conservatively estimated at 2,000 tonnes CO2e per year, derived from avoided deforestation, prevented forest degradation and new planting. This assumption is conservative, excluding the benefits of forest degradation reversal  and including a 15% risk buffer. Project performance in 2019 was in line with expectations, with the issuance of 2,043 Plan Vivo carbon credits.
♦ This project is one of our premium projects. Please specify if you would like us to use this project for your offset and we will quote accordingly.