Our Transparent, Tailored Carbon Offset Service
Counterbalancing the Environmental Impact of the Superyacht Community
We have been helping the superyacht community to reduce its net environmental impact since 2008. We work with owners, captains, yacht charter and yacht management companies, marinas and shipyards, as well as multiple service companies and events. We also address the corporate carbon footprint of some of our clients.
Our carbon offset service offers an immediate and effective way to counterbalance the global impact of your activity's greenhouse gas (GHG) emissions by contributing to the development of renewable energy and marine projects in developing countries.
Carbon offset is a tool developed under the umbrella of the United Nations to help individuals and organisations meet their emissions reduction goals by conveying a net climate benefit from one entity to another using carbon credits. It is a tool to counterbalance unavoidable greenhouse gas emissions and should be used in conjunction with other positive actions, such as lowering fuel consumption, reducing travel, and improving efficiency. Click here for a full explanation of how the carbon offset process works.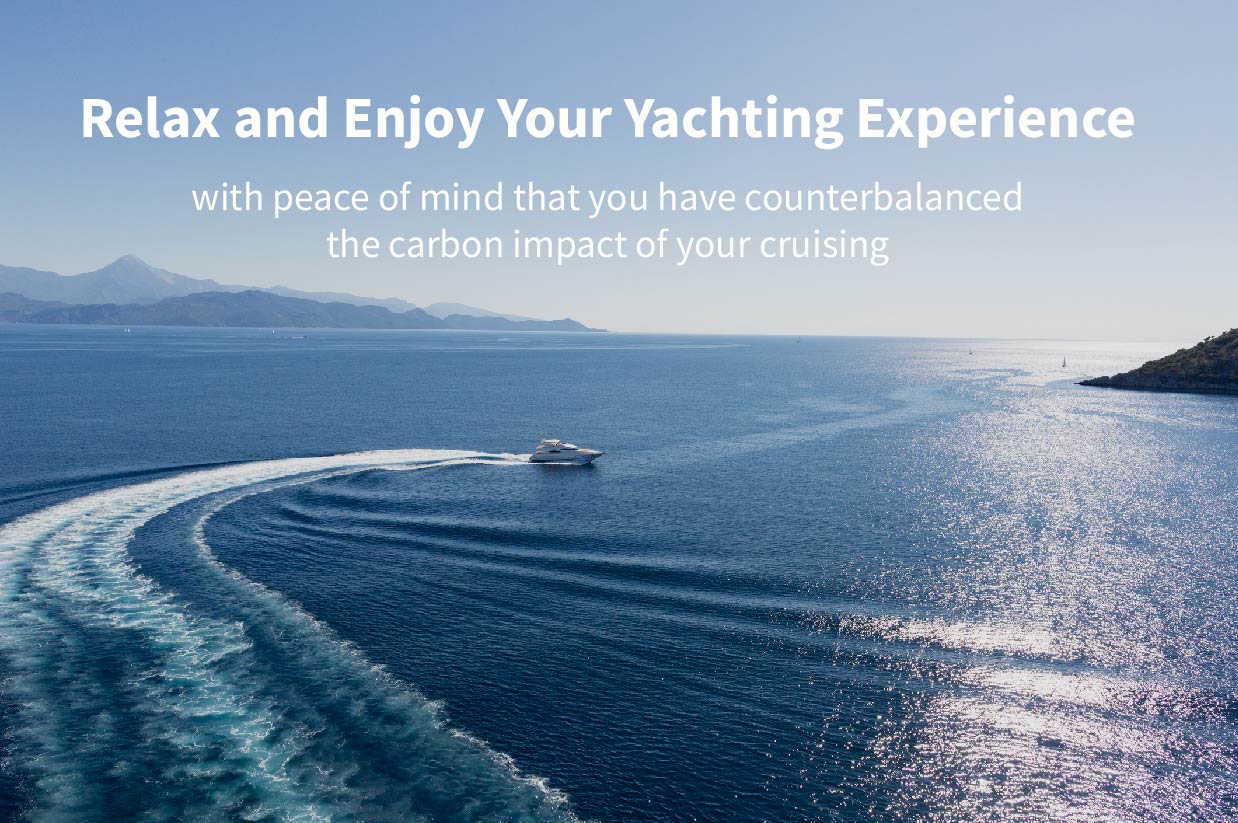 Five Simple Steps to Carbon Offsetting
Our pay-as-you-go service includes five simple steps. It is quick, flexible, and can be tailored to suit your specific requirements.






GHG EMISSIONS IDENTIFICATION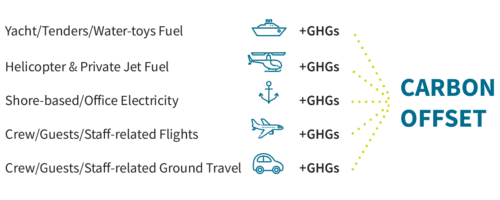 Firstly, we work with you to Identify the emission sources associated with your activity. These are emissions such as Carbon Dioxide (CO2), Methane (CH4) and Nitrous Oxide (N2O) – collectively greenhouse gases (GHGs) – that are generated by fuel and power consumption (among other things) and are harmful to the environment.
Emission Sources can include the Fuel Consumption of:
Yacht motor and generators, tenders, and water toys
Private jets and helicopters
Flights of crew, guests, and employees
Land-based travel of crew, guests, and employees
We also factor in Electricity Consumption of yachts (shore power) and offices (for corporate carbon footprints).
Our clients define the activity they want to offset. You can come to us to offset a single yacht's delivery, charter or season, or a specific event, or you can set up an annual carbon offset program for a yacht, yacht fleet or corporate entity – it's entirely up to you.
We understand that privacy is paramount in the superyacht community. We require only minimal information to complete our carbon emissions calculation and do not need to know any confidential information about the yachts, owners, guests, or employees.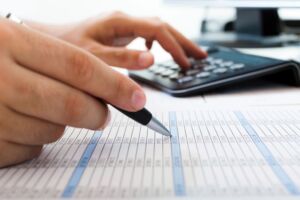 We use our bespoke, in-house calculating tool to calculate the tonnes of greenhouse gas (GHG) emissions associated with your activity and the number of carbon credits required to offset them. We then issue a no-obligation quote for us to arrange and certify your carbon offset.
We can invoice in Euros, US Dollars or UK Sterling, as required. To determine the correct VAT status, we will need to know the registered business location and status (private/commercial) of the paying customer.
Our process is certified to ISO9001 by Lloyds Register Quality Assurance. Click here for more information about the quality of our service.

TAILORED PROJECT SELECTION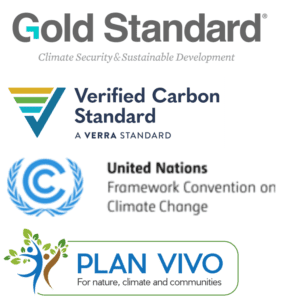 The project selection is a really important part of our service and we strive to identify high-quality projects that are relevant to our clients in terms of location and technology.
The carbon credit mechanism facilitates vital financial support for projects that reduce GHG emissions on a significant scale – carbon reduction projects. None of the projects would exist without the support of the carbon credit mechanism. The projects are predominantly located in developing countries and always have a positive impact on the local communities.
The carbon offset mechanism demands achievement of the highest standards. All carbon credits must be issued through an internationally-recognised carbon registry and is verified by an independent certification body. We offer our clients carbon credits issued through one of four carbon registries: Gold Standard, Verified Carbon Standard, UNFCCC, Plan Vivo.
The majority of the carbon reduction projects we support are Renewable Energy Projects, meaning power plants generated by solar, wind, hydro, landfill gas, or biomass. Whenever possible, we also select Marine-Based Projects, such as the mangrove protection projects we support in Kenya.
Our selected projects are located globally. GHGs mix globally in the atmosphere and, therefore, it does not matter where in the world they are reduced. From a climate change perspective, the positive effect is the same.
We will help you choose the most suitable project to complete your carbon offset transaction. Click here for more information about our selected renewable-energy and marine projects.

GHG EMISSIONS REDUCTION ALLOCATION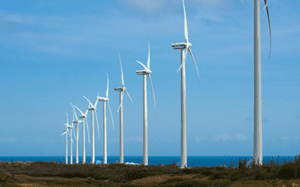 To complete your carbon offset transaction, we retire the required number of carbon credits in the selected project from the relevant international carbon registry. The action of credit retirement allocates the emissions reduction achieved by the supported carbon reduction project to you, thereby counterbalancing your own emissions on a tonne-for-tonne basis. Click here for a full explanation of how the carbon offset process works.
1 carbon credit counterbalances 1 tonne GHG emissions
For maximum transparency we can place a public caption on the international carbon registry, detailing the purpose of the credit retirement. We will only make the public statement on your approval. (Please note that this service is not available for all carbon registries).

PERSONALISED CERTIFICATE AND YACHT CARBON OFFSET FLAG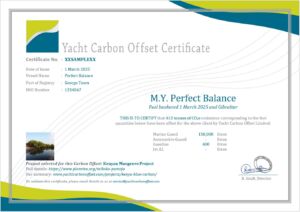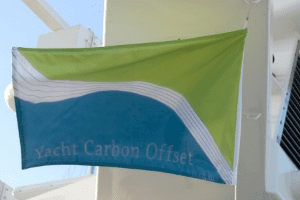 We issue a personalised Yacht Carbon Offset Certificate for each carbon offset transaction. Each certificate shows the exact GHG emission sources and the project selected to complete the carbon offset transaction. We adapt the certificate information to reflect your needs. We can keep disclosure to a minimum, if required.
Yachts following a regular carbon offset programme can also fly our Yacht Carbon Offset Flag.
Each Yacht Carbon Offset Certificate is a verifiable record that can bear independent scrutiny and can, for example, be featured in a vessel's Ship Energy Efficiency Management Plan (SEEMP).
Our service is confidential. However, if you wish, we are happy to help you publicise your participation in our carbon offset service with an agreed news release and content for your website.
Why Choose Yacht Carbon Offset?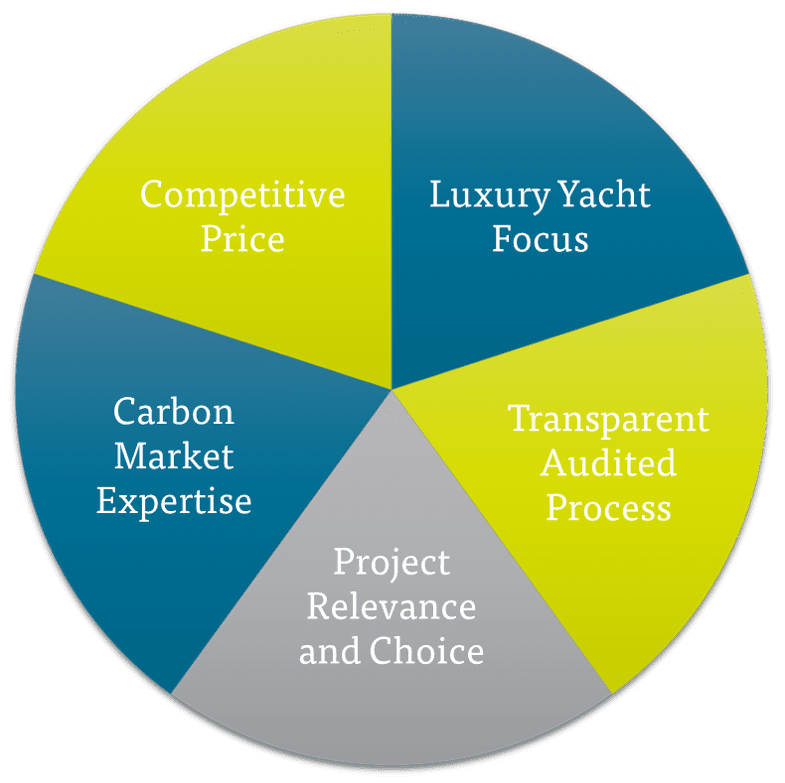 Luxury Yacht Market Focus: Specialised carbon offset service addressing the net environmental impact of the whole superyacht community since 2008. Diverse range of clients, from yacht owners, captains and charterers, to yacht management and charter companies, shipyards and event organisers. Client privacy is paramount.
Transparent Audited Process: Clear, auditable documentation for each certificate, linking back to the specific project assigned for each carbon offset. Audited by Lloyds Register Quality Assurance to ISO9001.
Project Relevance and Choice: We use our market expertise to complete additional project due diligence and select only high-quality carbon reduction projects tailored to the superyacht community, reflecting your preference for technology and location.
Carbon Market Expertise: We have many years of experience in the renewable energy sector, with a deep understanding of project technologies and the carbon market.
Competitive Price: We offer a highly competitive price not withstanding our personal, tailored service. Value underpinned by regular benchmarking against comparable non-specialist carbon offset competitors.