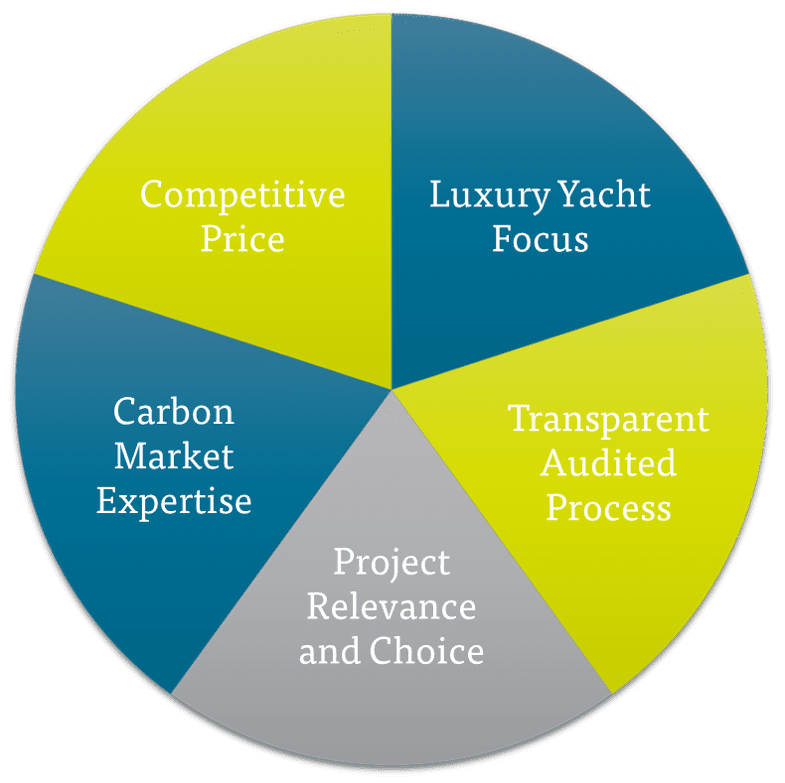 Luxury Yacht Market Focus:

 Specialised carbon offset service, addressing environmental sustainability for the whole yachting community since 2008. Diverse range of clients, from yacht owners, captains and charterers, to yacht management and charter companies, shipyards and event organisers. Client privacy is paramount.
Transparent Audited Process: Clear, auditable documentation for each certificate, linking back to the specific project assigned for each carbon offset. Audited by Lloyds Register Quality Assurance to ISO9001.
Project Relevance and Choice: We allocate GHG Savings from carbon reduction projects tailored to the yachting community, reflecting client's preference for technology or location where available.
Carbon Market Expertise: Our Directors have many years of experience in the renewable energy sector, with deep understanding of project technologies and the carbon market.

Competitive Price:

 Value underpinned by regular benchmarking against comparable non-specialist carbon offset competitors.
Transparent Tailored Service
Supporting Sustainability across the Superyacht Industry
Yacht Carbon Offset's carbon offset service offers an immediate and effective way to counterbalance the global impact of your carbon emissions. Supported by our extensive environmental and yachting sector expertise we are the environmental company of choice for the Yachting Community.
Our pay-as-you-go service is quick & flexible and can be tailored to suit your specific requirements.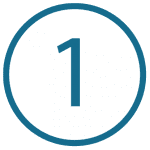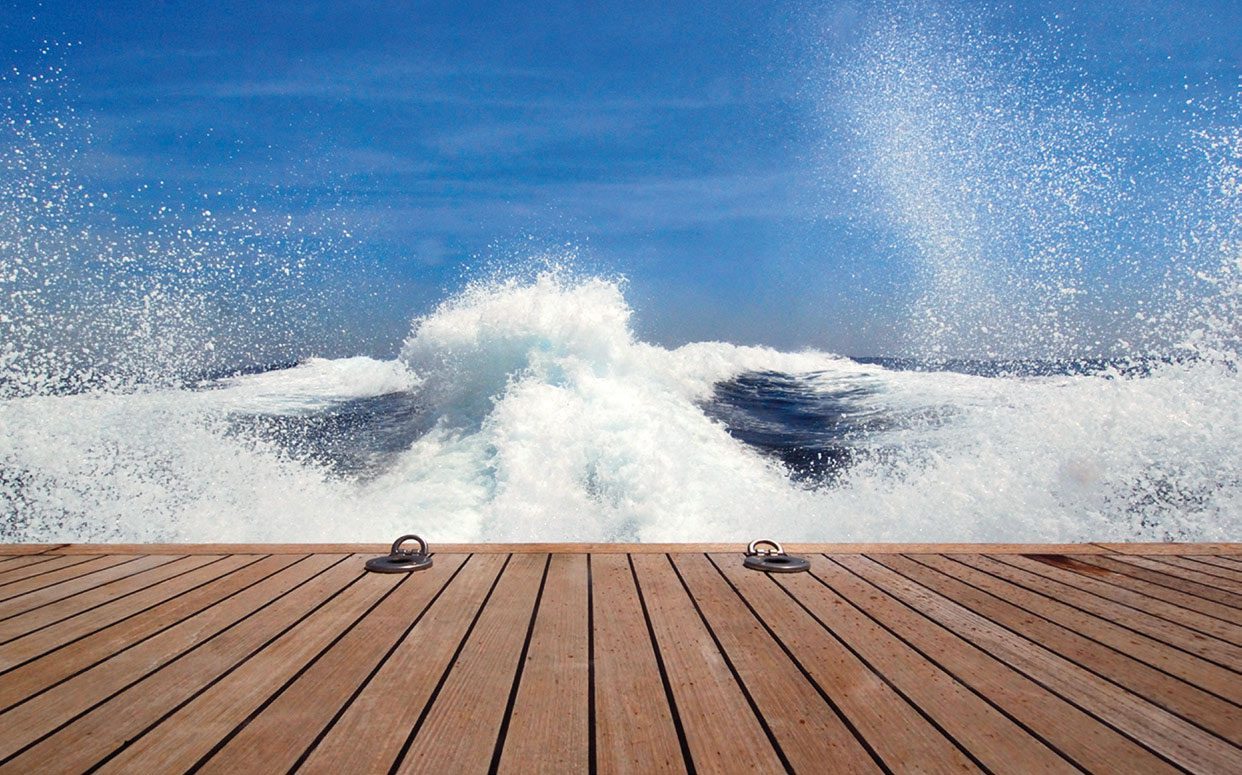 GHG EMISSION CALCULATION & QUOTE:
We calculate the greenhouse gas (GHG) emissions associated with the yachting activity that you specify. We need minimal information to complete the carbon emission calculation and do not need to know any confidential information about the yacht, its owner, its guests or its schedules. As a service provider to the superyacht industry we fully understand that client privacy is paramount.
Yacht Carbon Offset calculates the tonnes of GHG emission savings required to counterbalance, tonne for tonne, the GHG emissions associated with your yachting activity. We then issue a no-obligation quote for us to arrange and certify the carbon offset.
We can invoice in Euros, US Dollars or UK Sterling, as required. In order to determine the correct VAT status, we will need to know the registered business location and status (private/commercial) of the paying customer.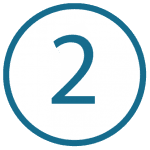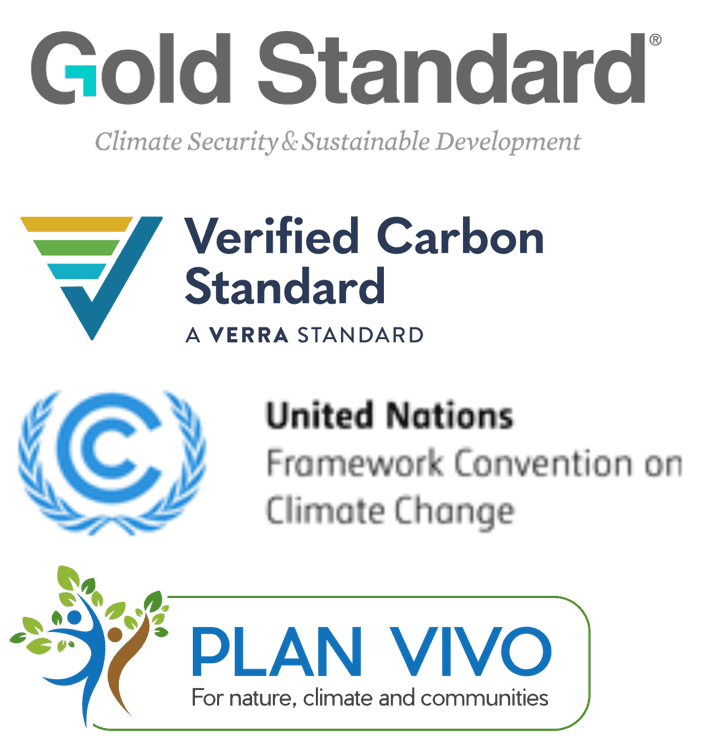 TAILORED PROJECT SELECTION:
You need to know your money is supporting projects that produce genuine, measured reductions in atmospheric greenhouse gases. Yacht Carbon Offset uses its market expertise to carefully select and validate carbon offset credits from high-quality, independently verified carbon reduction projects that meet the highest approval standards. We only offer credits issued through one of four internationally recognised registries: Gold Standard, Verified Carbon Standard, UNFCCC, Plan Vivo.
We focus predominantly on renewable energy projects that are relevant to the yachting community, such as coastal-based projects or projects located in regions frequented by superyachts. Importantly these projects would not exist without the revenues generated by the sale of carbon offset credits.
Our clients can choose any of our selected projects for their carbon offset transaction (subject to their availability) or they can leave the project choice to us. In certain circumstances, we work with our clients to identify a bespoke project that meets specific requirements, such as project technology, location, offset quality and co-benefits. The bespoke project service comes at an additional cost.
For more information on our projects click here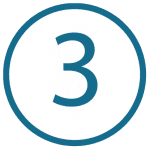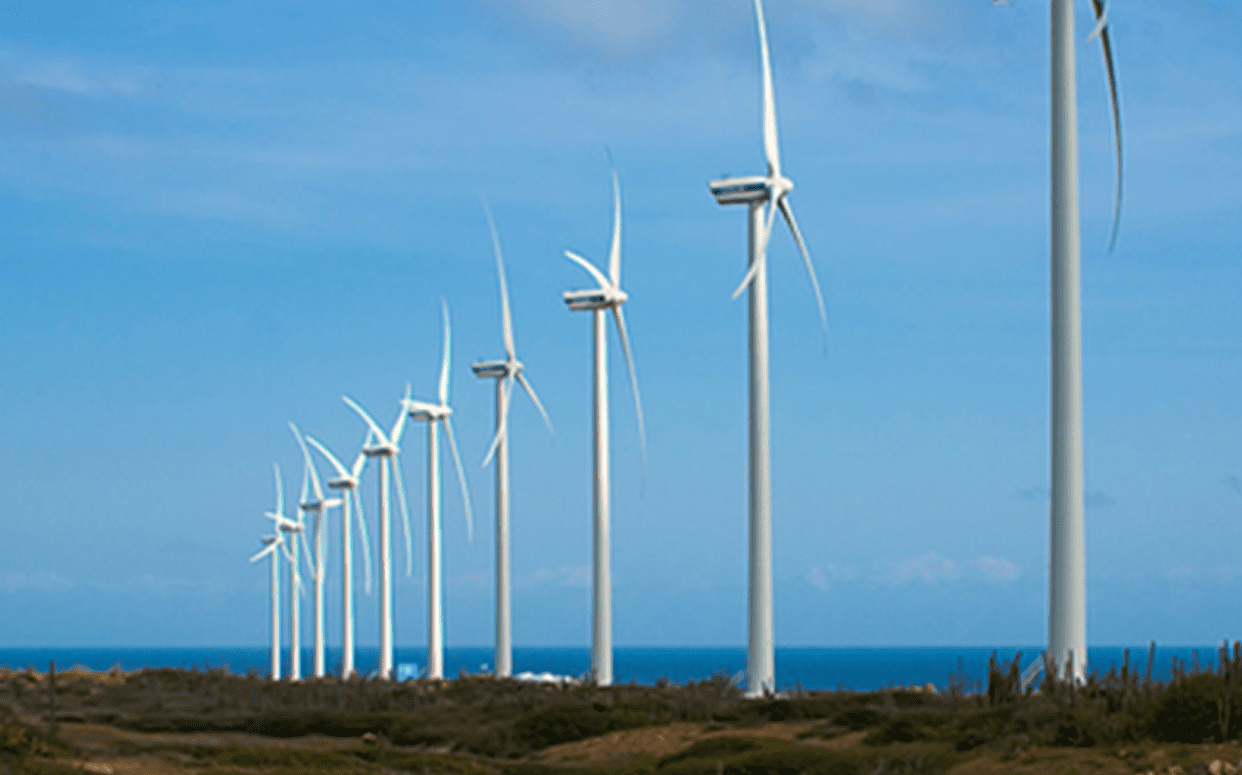 GHG REDUCTION ALLOCATION:
To complete the carbon offset transaction, Yacht Carbon Offset allocates GHG emission savings from the selected green energy project to offset your own GHG emissions, tonne for tonne.
In order to allocate the underlying emission reduction to you, Yacht Carbon Offset retires the number of carbon credits in the selected project through the relevant carbon registry. In most circumstances, we can place a public caption on the carbon registry for maximum transparency, detailing the purpose of the credit retirement.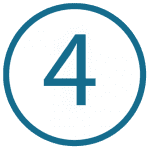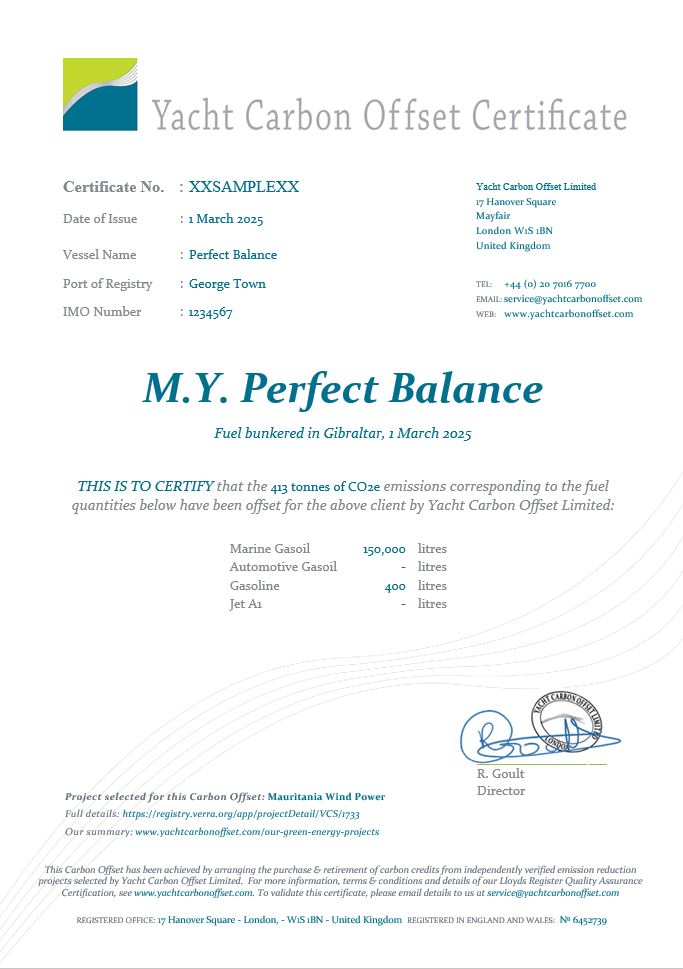 PERSONALISED CERTIFICATE:
The issuance of a carbon offset Certificate is an essential step in our documentation process. We issue a personalised Yacht Carbon Offset certificate for each carbon offset transaction. Each Certificate shows the exact GHG emitting sources and the project selected to complete the carbon offset transaction. We adapt the Certificate information to reflect the client's needs and can keep disclosure to a minimum, if required.
Each Yacht Carbon Offset Certificate is a verifiable record that can bear independent scrutiny and can, for example, be featured in a vessel's Ship Energy Efficiency Management Plan (SEEMP).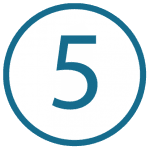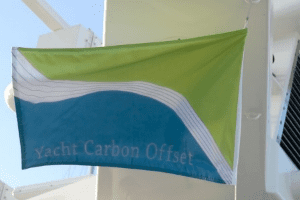 FLY THE FLAG:
Our service is confidential. However, if you wish, Yacht Carbon Offset is happy to help you publicise your participation with an agreed news release, content for your website. Clients that follow a regular carbon offset programme can also fly our flag.