Yacht Carbon Offset is a specialised environmental service company established in 2008 to address the greenhouse gas (GHG) emissions impact of the superyacht industry. We are proud to be the superyacht industry's carbon offset experts.
Yacht Carbon Offset is a specialised environmental service company with a mission to reduce the net environmental impact of the superyacht industry. We provide a tailored carbon offset service that counteracts the carbon footprint of our superyacht clients, and their service providers, whilst preserving cruising freedom.
Our quality service is underpinned by our considerable environmental and yachting sector expertise. Our team has extensive scientific and engineering know-how, as well as direct experience in operating a fully documented environmental management solution in the superyacht sector.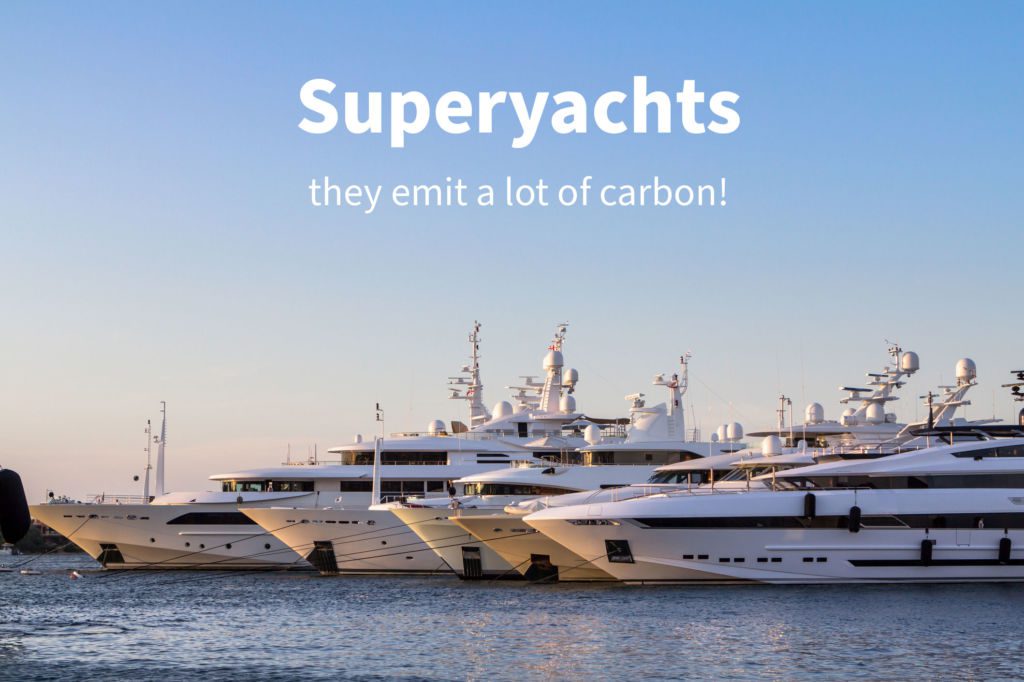 Since our inception in 2008, we have counterbalanced the environmental impact of hundreds of superyacht owners, captains, yacht charter and yacht management companies, marinas, and shipyards, as well as multiple service companies and events.
Our five simple steps to carbon offsetting have delivered an effective offset for a vast quantity of carbon by supporting renewable energy and marine projects in developing countries around the world.
2008
Formation of Yacht Carbon Offset, offering our clients the chance to support a wide range of renewable energy power projects around the world.
M.Y. Lionheart is one of the first Superyachts to come on board!
2009
Lloyd's Register Quality Assurance certifies our Quality Management System to ISO 9001: 2008, a process that we have renewed annually thereafter.
Our Superyacht client base starts to grow and we expand our service to other industry players; the shipyard, MB92; the MYBA Charter Show and Antigua Charter Yacht Meeting.
2010
S.Y. Hyperion and S.Y. Twizzle sail onto our growing list of superyacht clients.
2012
Welcome to M.Y. Baton Rouge and M.Y. Meamina.
2013 – 2018
We enjoy exponential customer growth and expand our team.
2019
Managing Director, Rachel Goult, joins our team, bringing 20 years of renewable energy project experience.
2021
We support our first marine-based carbon reduction projects: Mikoko Pamoja and Vanga Blue in Kenya.
2022
We offer our clients the opportunity to donate to one of our Partner Charities, enhancing their action to preserve the health of our oceans.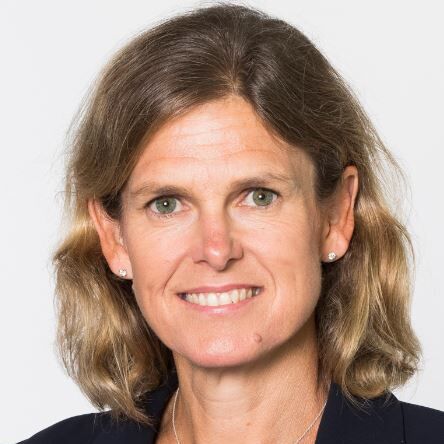 Rachel Goult
Managing Director
Rachel joined Yacht Carbon Offset as Managing Director in October 2019 following a successful 20-year career at the international credit-rating agency, S&P Global Ratings. In her former role, Rachel was a Director and Lead Analyst and built up an industry expertise in carbon offset projects. She has a degree in Chemical Engineering from Cambridge University.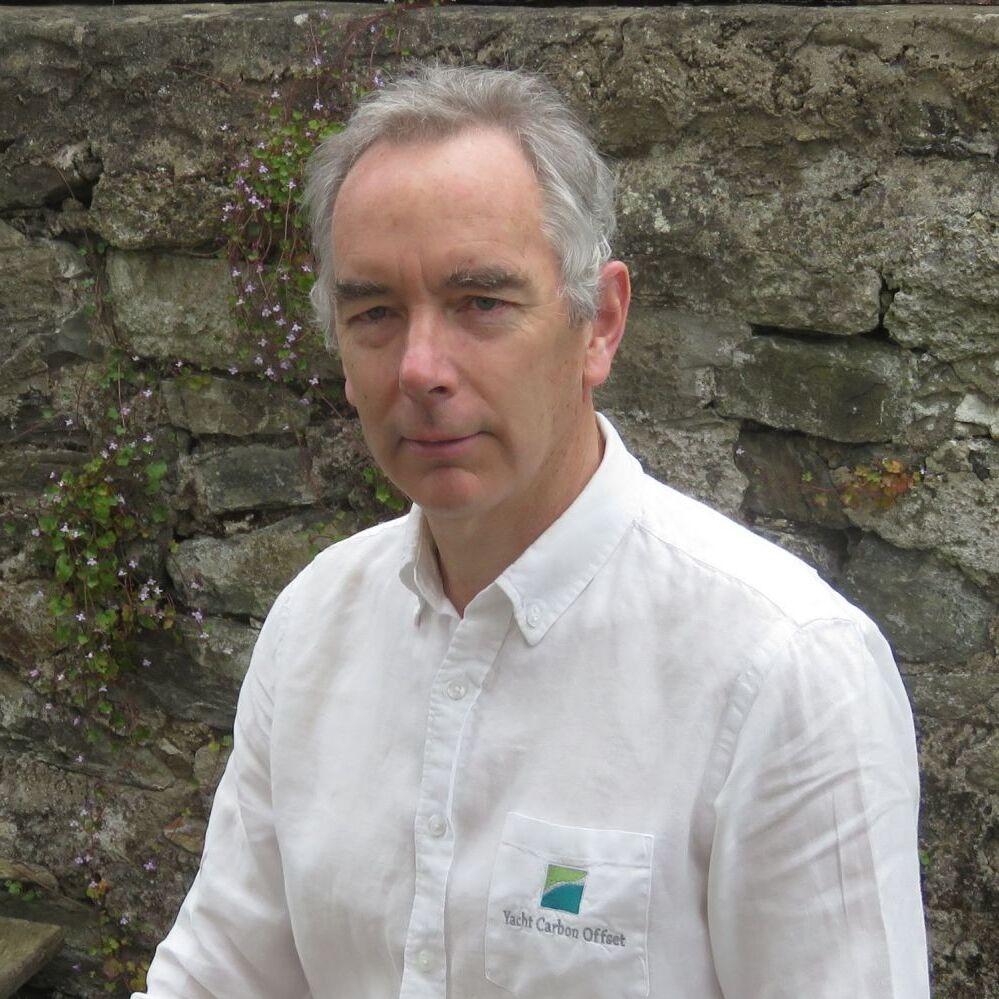 Mark Robinson
Founder
Prior to founding Yacht Carbon Offset, Mark advised on the valuation of renewable and other energy projects. He spent five years as an Equity Analyst covering European utilities for two Investment Banks in London. He has an MBA from INSEAD and a degree in Chemistry from Oxford University.