Yacht Carbon Offset is a specialised environmental service company established in 2008 to address the greenhouse gas emissions impact of the yachting industry. We provide carbon offset and environmental consultancy services to a wide range of clients, supported by our extensive environmental and yachting sector expertise. The Directors have scientific and engineering competence as well as direct experience of operating a fully documented environmental management solution in the large yacht sector.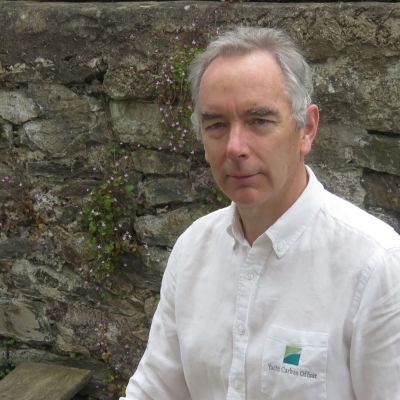 Mark Robinson
Founder
Prior to founding Yacht Carbon Offset, Mark advised on the valuation of renewable and other energy projects, and spent 5 years as an Equity Analyst covering European utilities for two Investment Banks in London. He has an MBA from INSEAD and a degree in Chemistry from Oxford University.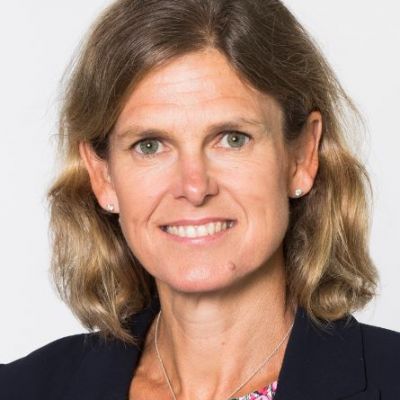 Rachel Goult
Managing Director
Rachel joined Yacht Carbon Offset as Managing Director in October 2019 following a successful 20-year career at the international credit-rating agency, S&P Global Ratings. In her former role, Rachel was a Director and Lead Analyst and built up an industry expertise in carbon offset projects. She has a degree in Chemical Engineering from Cambridge University.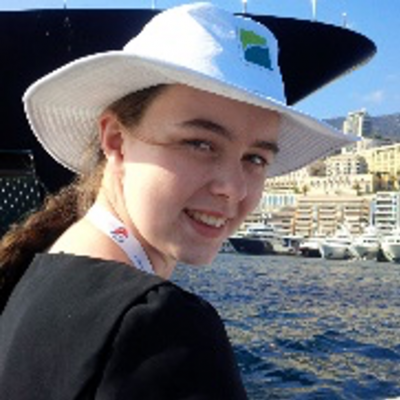 Alice Robinson
Marketing Assistant
Alice joined Yacht Carbon Offset in August 2016. As Marketing Assistant, she provides marketing support for the website and social media. She also supports the service delivery of Yacht Carbon Offset.