Due to the nature of the carbon offsetting mechanism, virtually all carbon reduction projects are located in Developing Countries.  Find out more About Carbon Offsetting.
Our carbon reduction projects have been carefully selected for the superyacht community and our maritime clientele. The projects are primarily situated in coastal or island locations and all make an important contribution to both the global environment and to local communities in countries that need external financial support.
Below is a comprehensive list of the current projects we have currently selected for our clients (subject to credit availability).
♦This project is one of our premium projects. Due to limited availability please specify if you would like us to use this project for your offset and we will quote accordingly.
Our carbon reduction projects offer a practical, effective way to counteract the GHG impact of your yachting activity, while preserving your lifestyle. Find out more about Our Service.
Renewable Energy Power Projects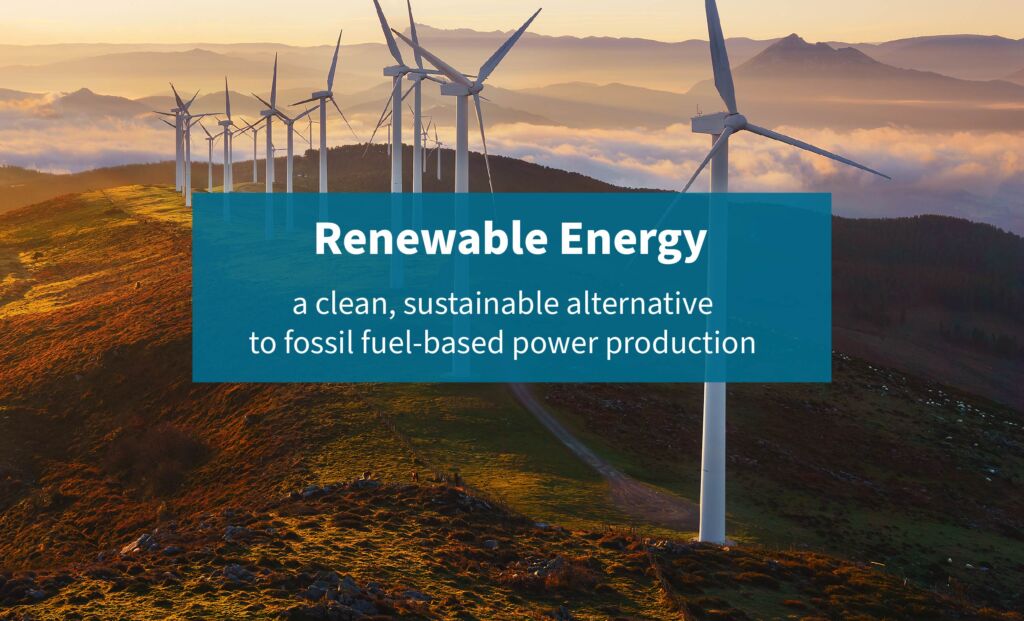 Renewable energy projects use natural resources – solar, wind, hydro, and geothermal – to generate electric power. These technologies do not emit greenhouse gases (GHGs), thereby providing a clean, sustainable alternative to fossil fuel-based power production. Renewable energy projects have an immediate positive impact on the environment, making them a great asset in the fight against climate change and preventing environmental degradation.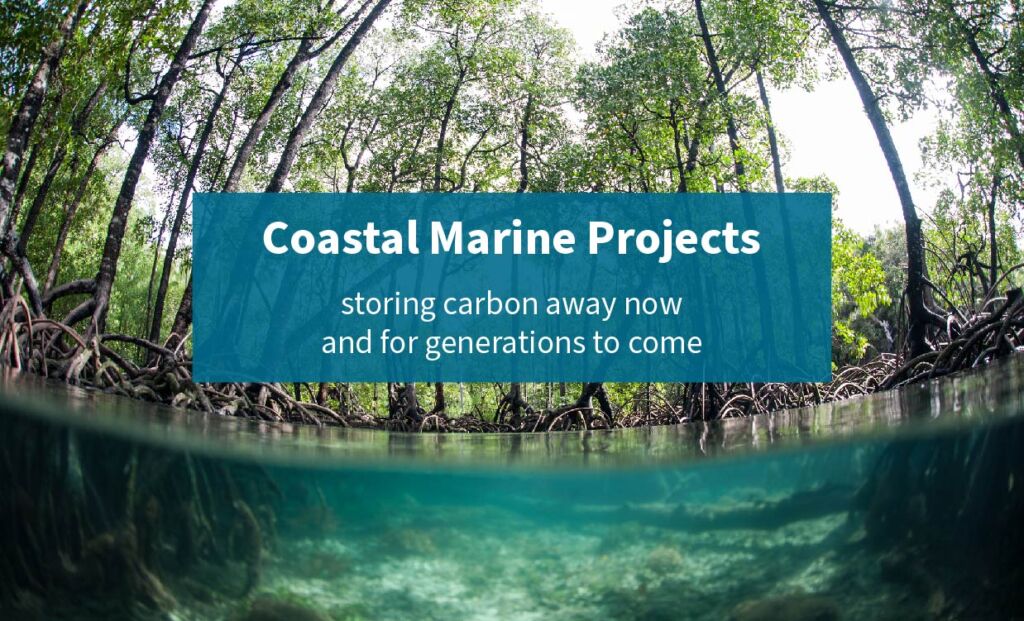 Coastal marine ecosystem projects support the conservation and replantation of mangroves, tidal marshes, and seagrasses. These habitats offer an excellent way of storing away carbon reliably and for long periods, creating the carbon removal capacity that the world needs. The long-term importance of marine ecosystems in fighting climate change is increasingly recognised by scientists, natural resource managers, and the public.
Our marine conservation projects currently comprise coastal mangrove projects in Kenya. We are constantly on the lookout for marine projects to offer to our clients, but there are currently very few marine credits available due to the complexity, time, and cost required to complete the accreditation process. We hope to be able to offer more 'blue carbon' credits to our clients in the near future – watch this space.