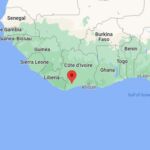 Overview: Soubré 270 MW Hydroelectric Power Plant, Cote d'Ivoire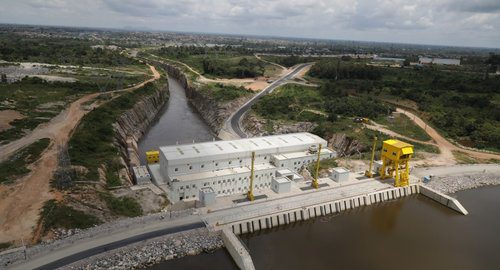 Soubré is a large-scale, greenfield run-of-river hydroelectric power plant located in the Bas Sassandra region of the Côte d'Ivoire. It produces 270 MW of renewable energy by utilizing hydro resources of the Sassandra River. The project includes an additional 5.35 MW micro-hydro power fed by a 17.3 km² reservoir. The micro-plant is located in the vicinity of the Nawa Falls and makes full use of the total 42 m denivelation of the natural waterfalls. The power is fed into the national electricity grid.
Climate & Environment
The projects annual emission reductions are estimated to be 2,566,000 tonnes CO2e per year.
Reduces the electricity grid's heavy reliance on fossil fuel based power generation, contributing to long term climate change benefits.
Local pollution is reduced given that hydro power is a zero-emission source.
Helps to meet the country's increasing demand for power.
Social & Economic
The project has a significant beneficial impact on the local communities:
Contribution to the expansion of public drinking water along the river,
Water treatment plant fed directly from reservoir replacing the need to pump and treat surface water;
Promotion of social activities, including fishing activities in the reservoir;
Rehabilitation of existing infrastructure: roads; schools; medical centre;
Water irrigation for the local community, supporting farming activities and other development in the local region and increasing living standards;
Generation of new job opportunities for the local community during the construction and operation phase of the project activity, which indirectly lead to economic benefits for the area.
The corresponding carbon credits were verified under Verra's Verified Carbon Standard (VCS) Methodology by the approved third-party auditor, 4K Earth Science Private Limited.