Larimar Wind Farm Project, Dominican Republic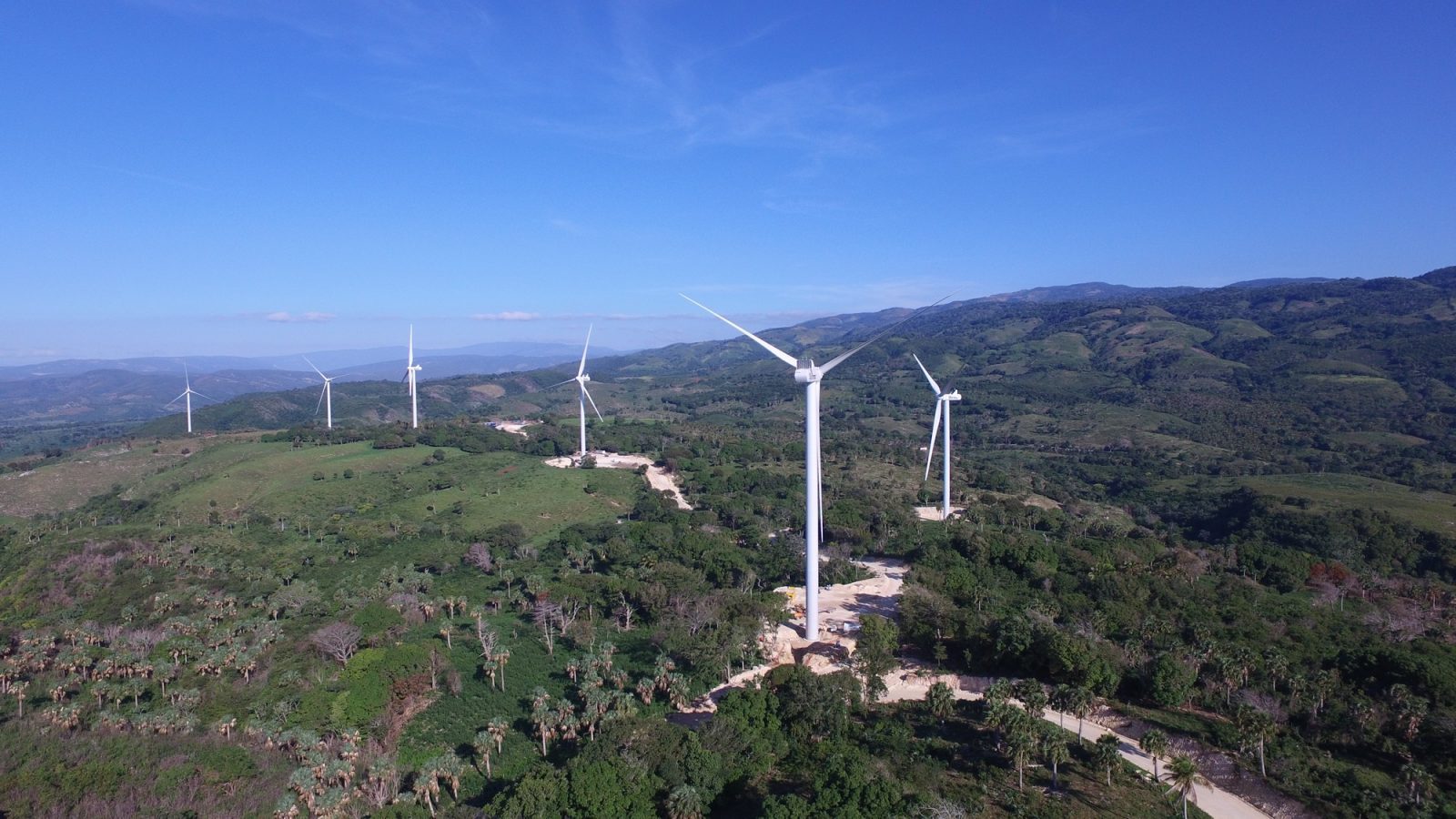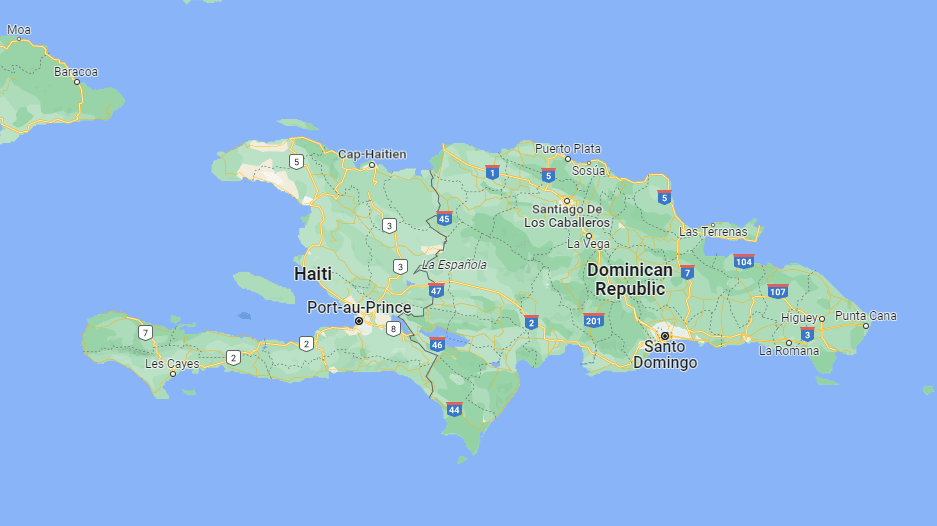 The 97.8MW Larimar Wind Project is located on the Caribbean coast of the Dominican Republic, in the Barahona Province. The project consists of a total of 29 Vestas wind turbines, each with a capacity of 3.3 – 3.45MW. Power from the wind farm is delivered to the country's National Interconnected Electrical System. Construction of the project started in 2015.
Benefits: Climate & Environment
The project's emission factor is assessed to be 0.7173 tCO2e per megawatt of power produced. Put another way, without the existence of the Larimar Project greenhouse emissions of  0.7173 tCO2e would be produced for every MW of power generated by the county's fossil fuel power production facilities. Since the start of its operations in August 2016 the project's annual emissions savings are estimated to be 177 thousand tonnes CO2e per year.
Reduces the electricity grid's reliance on fossil fuel based power generation.
Decreases the country's dependency on non-renewable resources, which are in limited supply in the region.
Reduces the country's emissions to the atmosphere of sulphur oxides (SO), nitrogen oxides (NO), carbon monoxide (CO), particulate matter and other pollutants associated with the combustion of fossil fuels.
Contributes to the country's commitment under the UN's Kyoto Protocol and Paris Agreement to increase its renewable energy share by 2023.
Benefits: Social & Economic
the project has a significant beneficial impact on the local population and has stimulated multiple community projects: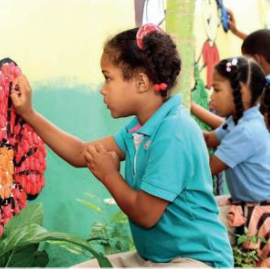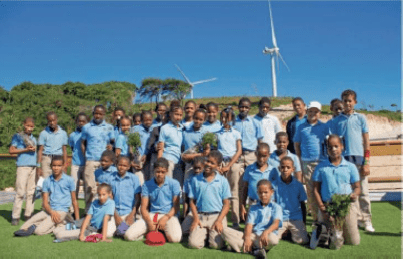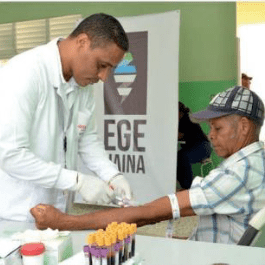 Pays for the power consumed by the irrigation pups of local producers.
Partnering with local schools.
Funding 'Income Generation' training schemes for the local population.
Health & sport project promotion.
Project Verification

The corresponding carbon credits were verified under the Verified Carbon Standard by the approved third-party auditor, Colombian Institute for Technical Standards and Certification (ICONTEC).
Discover how Our Service can help you achieve a practical and effective way of counteracting the greenhouse gas (GHG) impact of your yachting activity.