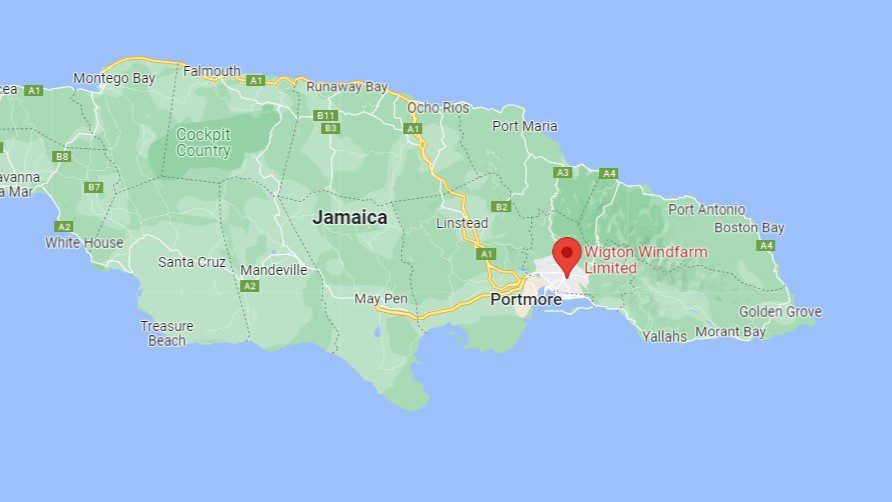 Wigton Windfarm Limited is a 63 MW wind farm located near the southern coast of the Caribbean Island of Jamaica, around 100km west of the capital city, Kingston. Comprising 44 wind turbines, it is the largest wind energy generating facility on the Island. The project harnesses energy from the Island's wind to produce electricity that is fed into the national power grid.
Benefits: 
Climate & Environment
Wigton Windfarm Limited's annual emission reductions are estimated to be 260,000 tonnes CO2e per year. Benefits include:
Reducing Jamaica's heavy reliance on oil-based power generation, contributing to long-term climate change benefits – the project has reduced National oil demand by close to 100,000 barrels of oil per year
Reducing Jamaica's foreign currency spend on import fossil fuel
Enhancing Jamaica's energy security through fuel diversification
Helping to meet the Island's National Energy Policy to meet 20% of the country's energy mix from renewable sources by 2030
Reducing local pollution given that wind power is a zero-emission source
Benefits:
Social & Economic
Wigton Windfarm Limited has a significant beneficial impact on poor local communities providing significant benefits to agriculture, rural industries, and employment in the region. Benefits include:
Supporting local community projects linked to education, crime prevention, community development, and environmental preservation
Supporting the construction of a netball court at the nearby Rose Hill Primary and Infant School (Rose Hill), completed in April 2020
Funding the provision of tablet computers to Rose Hill's students during the Covid-19 pandemic
Funding two student scholarships bi-annually at Jamaica's University of Technology and Northern Caribbean University (NCU)
Bi-annually funding two student scholarships at the University of Technology, Jamaica and the Northern Caribbean University (NCU), Jamaica.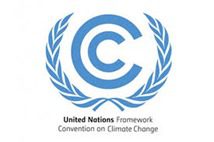 The corresponding carbon credits were verified under the United Nations Framework Convention on Climate Change (UNFCCC)'s Clean Development Mechanism (CDM) by the approved third-party auditor, SGS Climate Change Programme.
For more information about Wigton Windfarm Limited, please visit https://wwfja.com/.
Discover how Our Service can help you achieve a practical and effective way of counteracting the greenhouse gas (GHG) impact of your yachting activity.