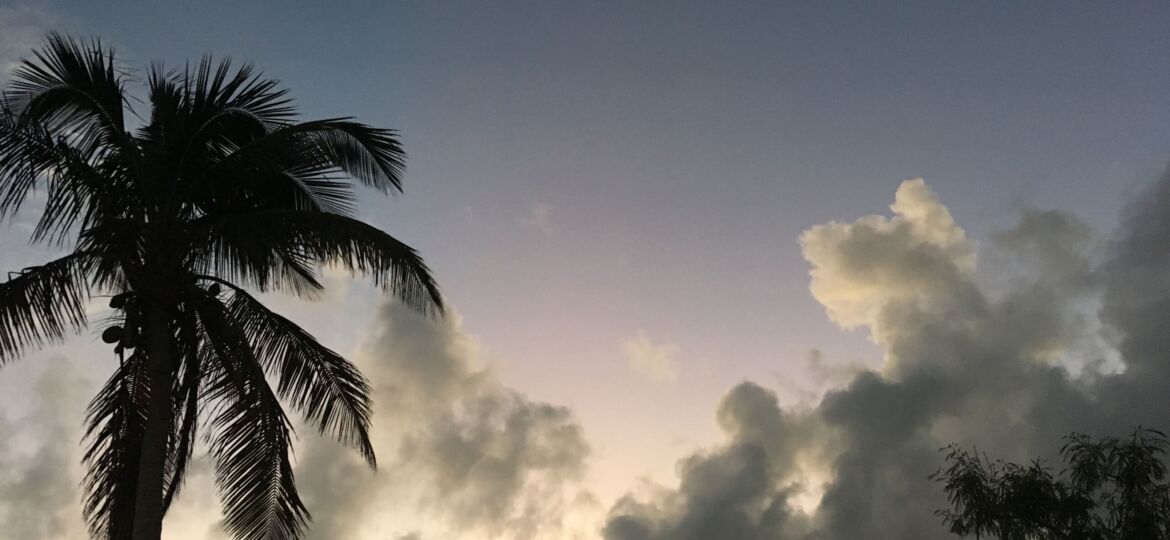 Project Selection
Yacht Carbon Offset is continually researching new high-quality carbon reduction projects to offer to our clients (subject to credit availability). All our selected projects issue credits under one of four internationally recognised registries: Gold Standard; Verified Carbon Standard; UNFCCC and Plan Vivo. In 2021 Yacht Carbon Offset added the following carbon reduction projects to its portfolio. Click the link to find out more:
Environmental Communications & Updates
The Yacht Carbon Offset team keeps up-to-date with the latest environmental news and developments and shares this knowledge in educational articles, newsletters, social media posts and presentations. In 2021 our articles' topics included: an introduction to 'Blue Carbon'; an explanatory article about carbon offsetting, "Carbon Offsetting: Separating Fact from Fiction"; David Attenborough's UN Security Council Session; the IPPC Climate Change Report; and a summary of the COP26 climate change November 2021 event in Glasgow. You can read any of these articles and keep up to date with all our news by visiting our website at: https://yachtcarbonoffset.com/our-news/ .
SEA Index
In 2021 Yacht Carbon Offset was delighted to become a member of the Superyacht Eco Association Index (SEA Index), an initiative led by the Yacht Club de Monaco to measure the environmental impact of superyachts. SEA Index's goal is to become the global industry standard for measuring environmental ratings. With information about a yacht's ecological standard easily accessible, owners and builders will be able to design and create yachts with a lower environmental impact. We look forward to supporting SEA Index in the development of this tool and to help its supporters lower the environmental impact of the yachting sector. Click here to find our more: Superyacht Eco Association Index (superyachtecoindex.com).
LRQA Audit
Yacht Carbon Offset's fully documented service is audited every year by Lloyds Register Quality Assurance (LRQA). As usual Yacht Carbon Offset passed its LRQA re-certification with flying colours, providing you with quality assurance from a reputable third-party about the service we provide.