Pichacay Landfill Gas Renewable Energy Project, Ecuador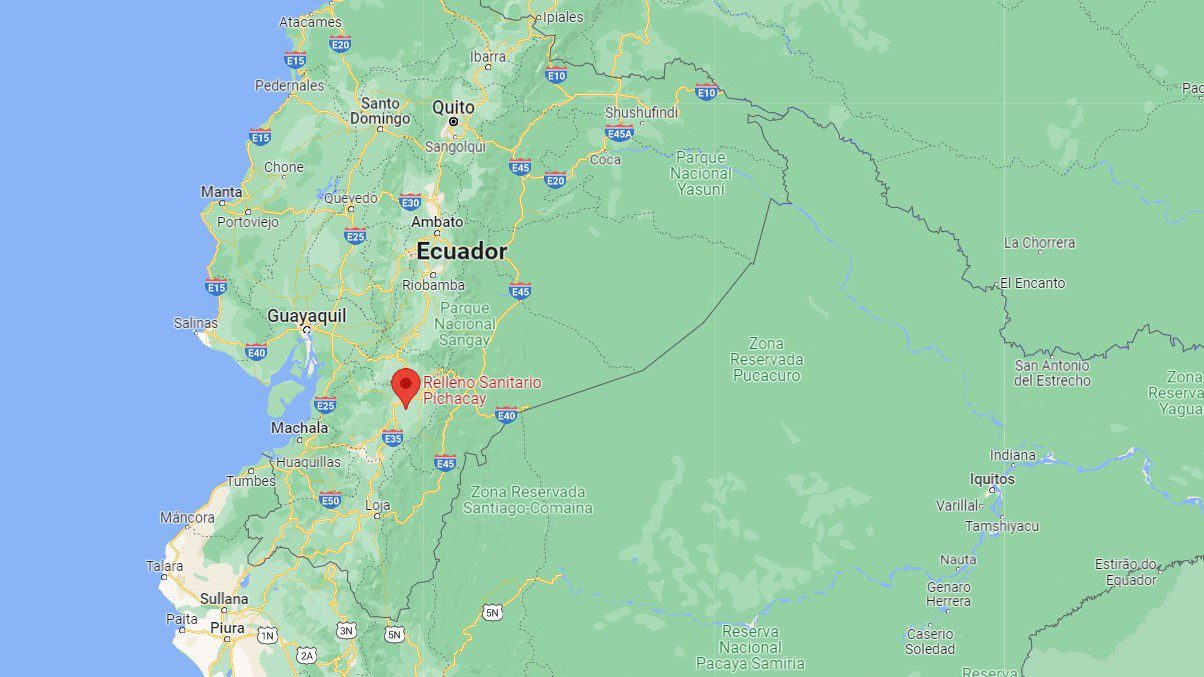 Pichacay Landfill Gas Renewable Energy Project is a small-scale power plant located in Santa Ana, in the city of Cuenca, central-southern Ecuador. It comprises the capture of methane gas generated by the decomposing domestic and commercial city waste at the landfill site. The captured methane is combusted in engines that convert the captured gas to renewable electricity, which is delivered to the electricity grid.
The Pichacay landfill site opened in 2001 and receives approximately 115,000 tonnes of waste annually. The landfill gas (LFG) renewable energy project started commercial operation in July 2017 and has a current capacity of 0.85 MW. The capacity will expand to 3.5MW as the project completes its phased expansion and accepts more waste.
Benefits: Climate & Environment
Pichacay Landfill Gas Renewable Energy Project's annual emission reductions are estimated to be 33,237 tonnes CO2 equivalent (tCO2e) per year over the 10-year crediting period (2017 – 2027). Benefits include:
Comprising methane and other odorous gases, such as Hydrogen Sulphide, that are harmful to the local environment (Methane is a dangerous greenhouse gas (GHG) that is more potent than carbon dioxide; the LFG used to be released to the atmosphere)
Reducing the site's GHG emissions and, therefore, reducing the risk of explosions in the surroundings
Improved health and living conditions to local neighbourhoods
Producing renewable electricity that replaces the need for electricity produced from fossil fuels, thus avoiding further GHG emissions.
Benefits: Social & Economic
Pichacay Landfill Gas Renewable Energy Project has a significant beneficial impact on local communities. Benefits include:
Creating opportunities for employment
Developing social projects financed by project funds, including economic reactivation, health and sanitation, infrastructure, and environmental management.

This project has been approved and verified by EPIC Sustainability Services Private Limited Verra under the United Nations' Clean Development Mechanism (CDM) for Landfill Methane Recovery. The carbon credits are issued through Verra's Verified Carbon Standard (VCS) program.
Discover how Our Service can help you achieve a practical and effective way of counteracting the greenhouse gas impact of your yachting activity.