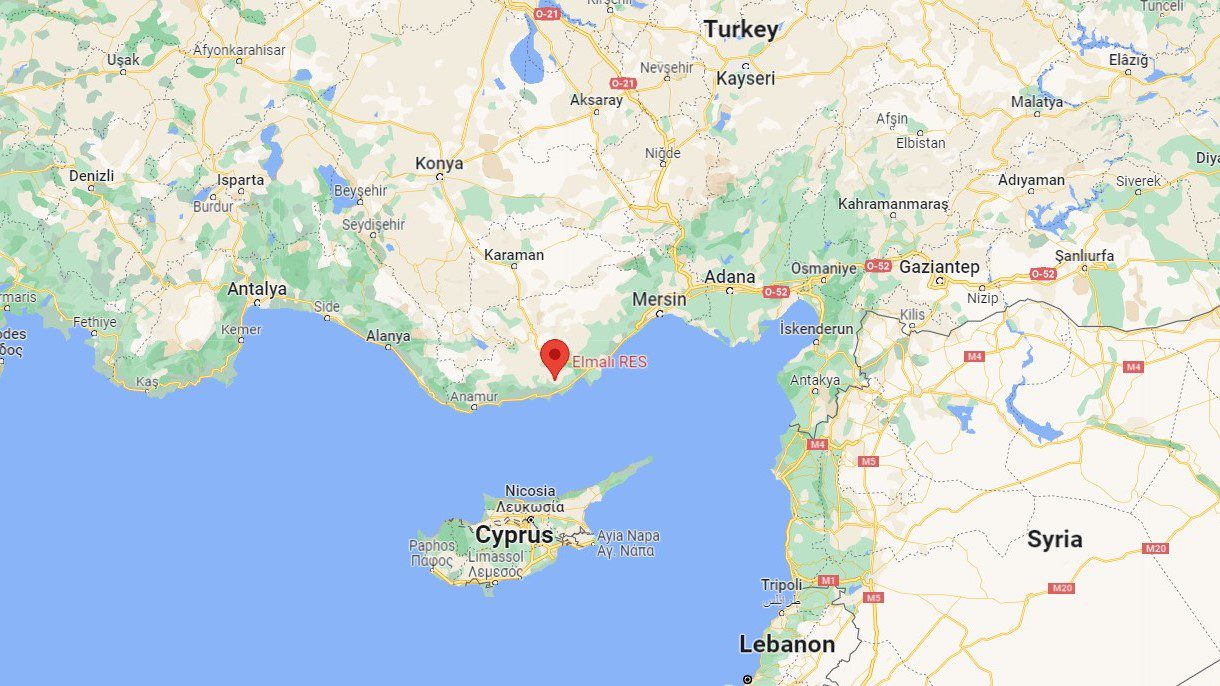 Elmali Wind Farm is a large-scale power plant located in Taşucu, a small town in the south-central Mersin Province of Turkey on the Mediterranean coast. The plant comprises 15 Vestas wind turbines, each of 1.8 MW, with a combined installed capacity of 27 MW. There is also a high-voltage transmission line connecting the plant to the national grid.
Benefits: Climate & Environment
Elmali Wind Farm's annual emission reductions are estimated to be 52,638 tonnes CO2 equivalent (tCO2e) per year. Variation from this figure may arise due to yearly fluctuations in wind availability and wind speed. Benefits include:
Reducing greenhouse gas emissions in Turkey by replacing electricity generated by fossil fuel power (the Turkish power grid is heavily dependent on fossil fuel power generation, mainly natural gas)
Reducing Turkey's dependency on electricity imports.
Benefits: Social & Economic
Elmali Wind Farm has a significant impact on local communities. Benefits include:
Creating job opportunities
Supporting the regional economy by employing different kinds of service and material supply (civil and electrical works, operation and maintenance activities, and security).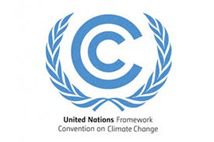 The corresponding carbon credits were verified under the United Nations Framework Convention on Climate Change (UNFCCC) requirements to the Gold Standard verification (GS-VER). The approved third-party auditor is Re Carbon Ltd.
Discover how Our Service can help you achieve a practical and effective way of counteracting the greenhouse gas (GHG) impact of your yachting activity.