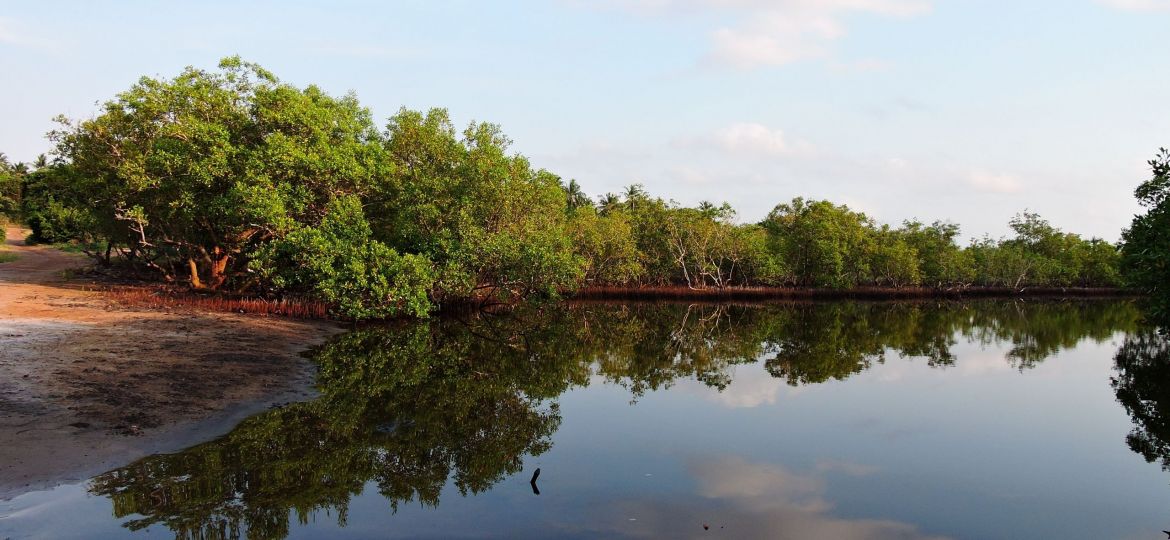 Yacht Carbon Offset is excited to announce its first blue carbon project, Mikoko Pamoja, a mangrove conservation and restoration project in Kenya. Carbon credits from this project are now available to counterbalance the carbon emissions from your yachting activity.
Blue carbon is the carbon stored in coastal and marine ecosystems, such as mangroves, tidal marshes, and seagrasses. These ecosystems capture (sequest) large quantities of carbon dioxide and store it in the plants, the roots, and the soil deep below the ground. Blue carbon plays a vital role in our fight against climate change. To find out more read our 'What is Blue Carbon?' article published on our website: What Is Blue Carbon .
Mikoko Pamoja is the one of the world's first blue carbon credit projects, comprising the protection of 117 ha (hectares) of mangrove forest and the re-forestation of a beach and shoreline. In addition to significant carbon capture and storage, this community-led project brings extensive benefits to the local population. Mikoko Pamoja is a 20-year project that was validated in January 2014 under the Plan Vivo Carbon Standard methodology. It achieved its first five-year verification in 2019. For more information about the project, visit Kenya – Blue Carbon .
Our carbon offset service applies to all players across the superyacht sector: motor yachts; charter clients; brokers, supply companies and more. Whatever your activity, we can help you counterbalance your carbon footprint. Contact us today.