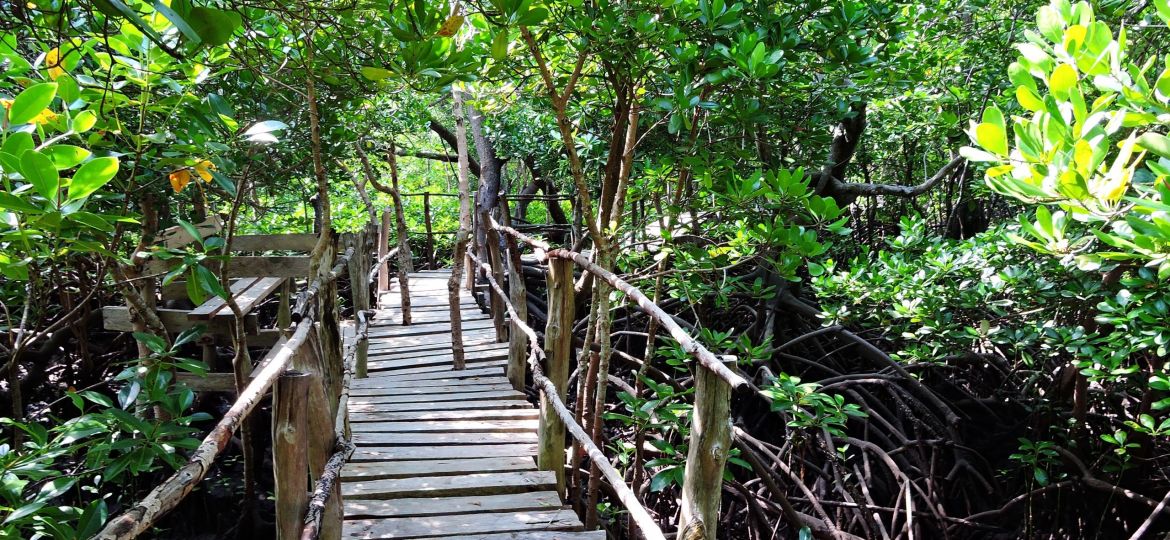 Hill Robinson is the first company in the yachting sector to offset its unavoidable carbon footprint using our new 'blue' carbon project, Mikoko Pamoja – congratulations!
Hill Robinson's significant step counterbalances its entire predicted 2021 carbon footprint generated by its corporate activity, an estimated production of over 1,250 tonnes of CO2e. Its action is part of a wider strategy of change that Hill Robinson is implementing to reduce its environmental impact.
Mikoko Pamoja is a mangrove conservation and restoration project in Kenya. In addition to significant carbon capture and storage, this community-led project brings extensive benefits to the local population. For more information about blue carbon see our in-depth news article: Shining the Light on Blue Carbon.