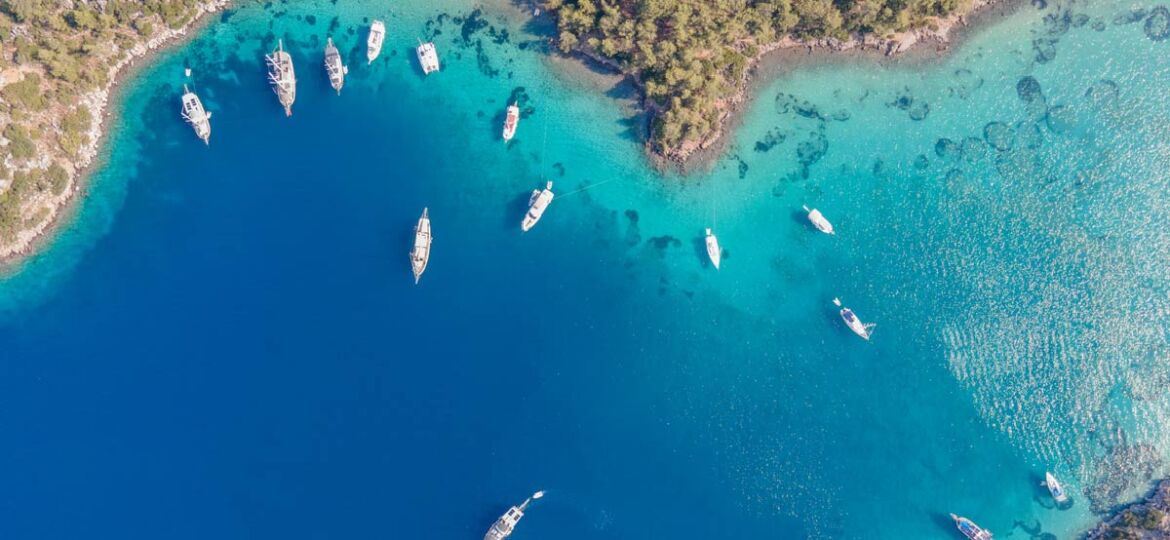 Are you reading this because you want to know what COP27 means for the Superyacht Community? Great news, you have come to the right place! Read below for an overview of COP27 and key topics on this year's Conference of the Parties (COP) agenda that we believe the superyacht community should be aware of.
What is COP27?
COP27 is the United Nations' 27th conference on climate change, taking place from Sunday 6 – Friday 18 November, 2022, in Sharm El-Sheikh, Egypt. It will bring together over 180 countries to discuss their plans for reducing carbon emissions, as agreed under the 1995 Paris Agreement, COP's international treaty on climate change.
The goals and vision of COP27 include accelerating global climate action through emissions reduction, scaled-up adaptation efforts, and enhanced flows of appropriate finance.
Innovative Finance for Climate and Development
Current climate finance flows are deemed to be insufficient and increasing too slowly to deliver on the goals of the Paris Agreement. With the time window to act closing fast, COP27 will address the necessary push required to scale up the investments needed to deliver on the Paris Agreements' targets.
The voluntary carbon market (VCM) was created to help drive finance to projects that reduce greenhouse gas (GHG) emissions. It is where we, Yacht Carbon Offset, purchase our carbon credits. The VCM has been recognised as one of the financing mechanisms that is improving the access of developing countries to climate finance. It is reported to have reached US$ 2 billion in 2021, four times greater than only one year earlier.
As the superyacht community's provider of carbon offsets, we are interested to see what COP27 will mean for the VCM: what role will it play as an innovative finance mechanism going forward; and what targets will developing countries undertake to establish projects that reduce GHGs from the atmosphere? The answers to these questions will directly impact the future availability of carbon credits for the superyacht community.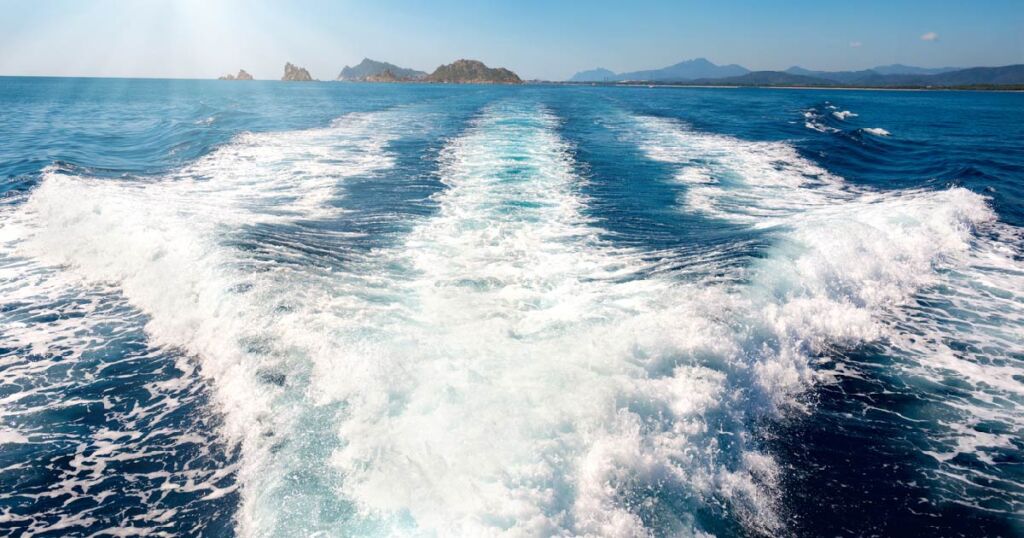 Learn more about VCM at COP27.
Climate Change and the Sustainability of Vulnerable Communities
The impact of climate change is having devastating effects on vulnerable communities across the world. This impact includes the destruction of homes, agricultural land, fisheries, healthcare and education facilities, means of transportation, and many other types of habitat and infrastructure critical to a thriving community.
COP27 will examine the means for strengthening local responses to climate change, supporting community-level resilience, and identifying ways of accelerating finance for local climate adaption. It will also ask for examples of innovative finance mechanisms regarding the private sector's contribution to local climate projects. We look forward to seeing how strongly renewable energy projects feature in the discussion.
Photo: Wigton Windfarm, Jamaica
At Yacht Carbon Offset, we ensure the projects we purchase our carbon credits from are making a positive economic and social impact on the communities local to them. This is because we believe the superyacht community has a vested interest in supporting the communities that exist in, make accessible, and maintain the places that superyacht-goers often love to frequent.
Find out more on the sustainability of vulnerable communities at COP27..
Financial Regulatory Bodies
As mentioned above, the VCM is very much up for discussion at COP27. In addition to discussing its potential as a finance mechanism, COP has also suggested there may be a mention of some of the private initiatives that have recently been launched to provide a 'code of conduct and guidance on the use of carbon credits'.
This is a relevant topic, as the VCM has recently come under criticism for lacking in clear guidelines, standards, and regulations, which is allowing some businesses to 'greenwash' their brand without taking responsibility for their carbon emissions.
Creating awareness of this issue is a positive step in the right direction and we are keen to see what further action may be taken. We would like the superyacht community to understand that we are committed to partnering with projects that have been fully verified under the United Nations Framework Convention on Climate Change (UNFCCC)'s Clean Development Mechanism (CDM). This means any superyacht owner, captain, or company looking to offset carbon with us can be assured that their financial contribution will have the intended beneficial impact on the environment.
Find out more on our carbon offsetting projects.
We hope you have found this overview of COP27 useful and now have a better understanding of what COP27 means for the superyacht community. If you have any further questions about COP27, its impact on carbon offsetting, or our carbon credit verification process, we would love to hear from you – please get in touch today. Stay tuned over the coming weeks as we share our thoughts on the COP27 conference and its outcome.