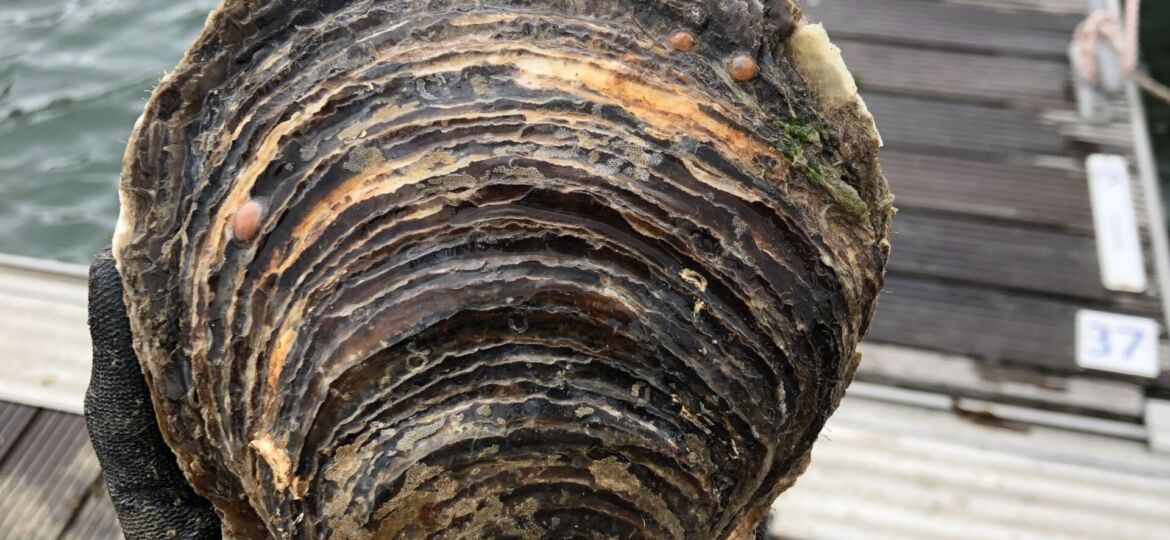 The Blue Marine Foundation is a UK charity dedicated to restoring the ocean to full health and wellbeing.
As part of our service at Yacht Carbon Offset we are offering our clients the opportunity to donate to Blue Marine alongside their carbon offset. This is a new development to our service and the response has been incredible, with several thousand pounds already donated to Blue Marine thanks to the generosity of our clients.
Blue Marine have ambitious plans for the protection and restoration of ocean habitats. Initiatives include re-laying oysters in the Solent to help restore lost oyster beds and reef habitats and establishing national marine parks in the UK's 30,000 kilometres of coastline.
We would like to thank all those who have participated so far. Your actions have not only counteracted your carbon footprint but have also helped to create marine reserves around the world and reverse the destruction of biodiversity and habitats.