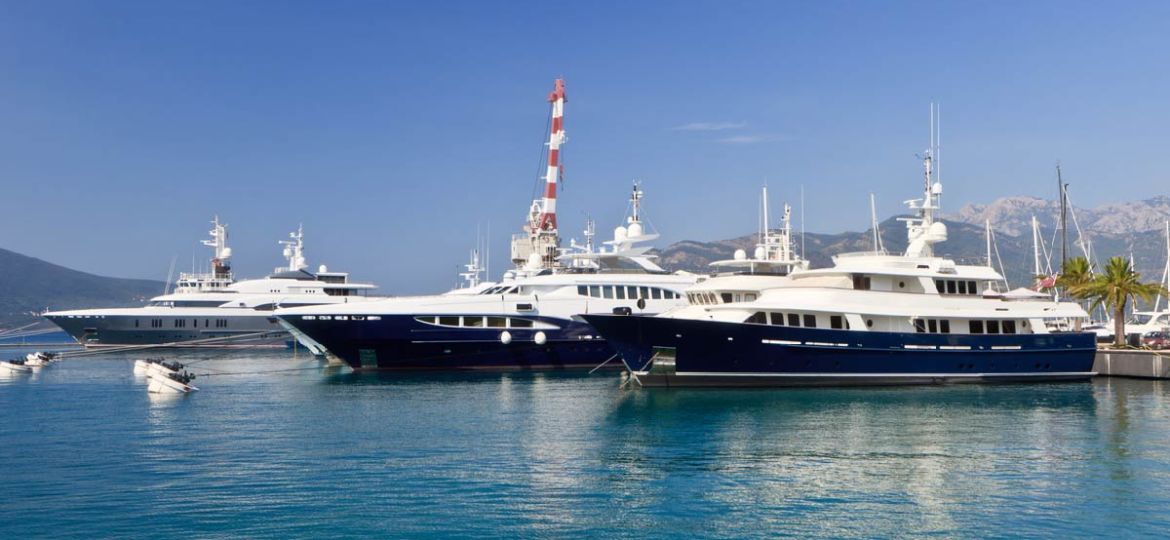 At Yacht Carbon Offset, we have always been passionate about reducing the carbon footprint of the superyacht community and promoting sustainable practices within the industry. We work with yacht owners, captains, yacht charter and yacht management companies, marinas and shipyards, as well as multiple service companies and events. And our ambition is to keep on growing.
To help get our message across, we have created new brochures to help our clients and potential clients to better understand our service.
"Our services have never been so accessible and easy to understand", said Rachel Goult, Managing Director at Yacht Carbon Offset. "I would like to encourage every member of the superyacht community to take a look – you will be surprised at how easy, straightforward, and rewarding it can be to offset your superyacht's carbon and help protect the environment".
We believe our new brochures will help in our ambition to bring carbon offsetting to even more superyacht companies, organisations, events, and owners this year.
We hope you enjoyed reading about our plans for 2023. Please click here to explore our new information for the superyacht industry today.