The principle of carbon offsetting is to ensure that for each tonne of GHG emitted by a yachting activity, a tonne of GHG emissions is saved elsewhere, through independently approved GHG emission reduction projects.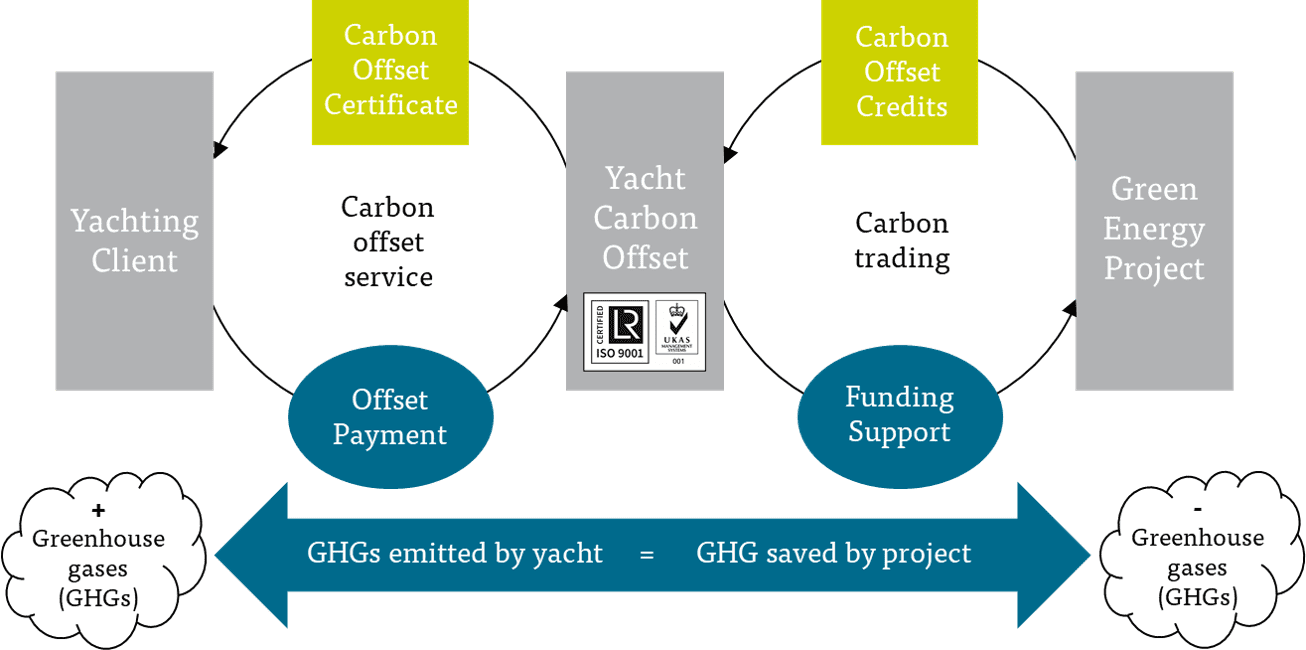 GHG EMISSION CALCULATION: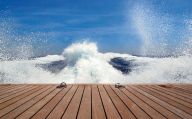 We calculate the greenhouse gas (GHG) emissions associated with the yachting activity that you specify. Whether that is the quantity of fuel consumed during a single yacht's delivery, charter or season, or the fuel requirement for a yacht fleet or a specific event; it's entirely up to you. We can extend this to cover shore power, as well as associated land-based travel or flights of crew, guests or employees.
As a service provider to the superyacht industry we fully understand that client privacy is paramount. We need minimal information to complete the carbon emission calculation. We do not need to know any confidential information about the yacht, its owner, its guests or its schedules.

GHG REDUCTION ALLOCATION: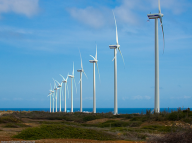 We allocate GHG emission savings from suitable green energy projects to offset your own GHG emissions, tonne for tonne. To complete the carbon offset process, Yacht Carbon Offset retires the carbon offset credit from the carbon registry in order to allocate the underlying emission reduction to you. For maximum transparency, we can usually place a public caption on the carbon registry.

TAILORED PROJECT SELECTION:
You need to know your money is supporting projects that produce genuine, measured reductions in atmospheric greenhouse gases. Yacht Carbon Offset uses its market expertise to carefully select and validate carbon offset credits from high-quality, independently verified projects that meet the highest approval standards. Importantly these projects would not exist without the revenues generated by the sale of carbon offset credits.
We focus predominantly on renewable energy projects that are relevant to the yachting community, such as coastal-based projects or projects located in regions frequented by superyachts. For an additional cost, clients can specify their own project requirements, such as project technology, location, offset quality and co benefits.

PERSONALISED CERTIFICATE:
The issuance of a carbon offset certificate is an essential step in our documentation process. We issue a personalised certificate for each carbon offset transaction showing exactly which GHG emitting sources have been included in the carbon offset transaction. We adapt the certificate information to reflect the client's needs and can keep disclosure to a minimum, if required.
Each Yacht Carbon Offset certificate is a verifiable record that can bear independent scrutiny and can, for example, be featured in a vessel's Ship Energy Efficiency Management Plan (SEEMP).

TRANSPARENT AUDITED PROCESS:
At Yacht Carbon Offset we recognise that our clients require an offset solution that can bear independent scrutiny. You may choose to disclose your offsetting to others in the yachting community, or in the public domain, and your reputation is paramount. For this reason, our process is certified to ISO9001 by Lloyds Register Quality Assurance and subject to a regular audit. We maintain a fully-documented quality management system covering our methodologies, selection criteria, procurement and allocation records that link back to a specific project.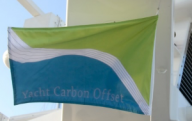 Our service is confidential. However, if you wish, Yacht Carbon Offset is happy to help you publicise your participation with an agreed news release, content for your website. Clients that follow a regular carbon offset programme can also fly our flag.