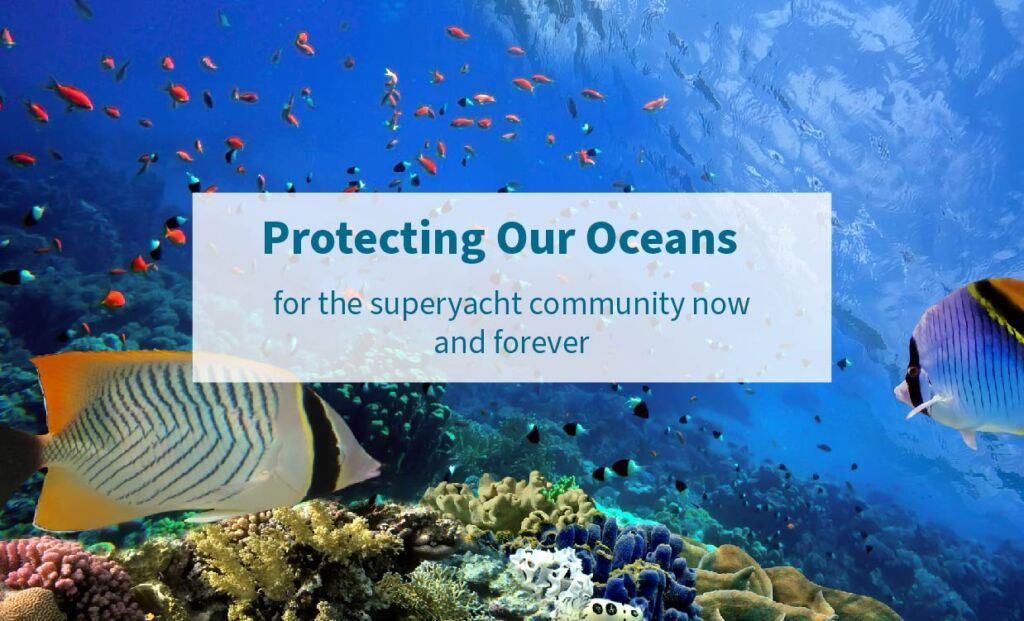 The wellbeing of our oceans is a key concern for the Superyacht Industry. Would you like to become a supporter of ocean health, helping the experts to better understand, preserve, and restore our oceans?
Are you passionate about preserving the health of our oceans? Perhaps you would like to help curb the damaging effects of plastic pollution, restore the habitats of endangered marine species, improve sustainable fishing practices, or support another marine project local to you?
As well as helping the superyacht community to counterbalance its carbon emissions, we offer our clients the opportunity to donate to one of our Partner Charities. Our objective is to enable our clients to contribute to non-accredited, third-party projects around the world with a focus on marine conservation and other worthy marine-based initiatives.
We highlight that Partner Charity donations do NOT underpin your carbon offset. Any contribution to a Partner Charity is in addition to the carbon offset transaction. Yacht Carbon Offset will facilitate the contribution and pass it on to the Partner Charity in its entirety, without the extraction of any commission or fee. We recommend a contribution of €1 or US$1 for each tonne of carbon offset, which we will include in your carbon offset quote. You can, of course, donate more! Please let us know if you would like to participate when you review and approve your quote.
You can see information on our current Partner Charities below. Do get in touch if you have any further questions about why we have chosen to work with them.

Blue Marine Foundation is dedicated to restoring the ocean to full health and wellbeing. It works to secure marine protected areas, develop models of sustainable fishing, restore marine habitats, tackle unsustainable fishing, and connect people with their ocean heritage.

The Ocean Foundation's mission is to support, strengthen, and promote organisations dedicated to reversing the trend of destruction of ocean environments around the world. Its initiatives include tackling climate change, ocean acidification, plastic pollution, community ocean engagement, and more.
Sea-Change Sailing Trust provides residential sail training voyages for young people and vulnerable adults to learn and develop in a unique environment. This includes offering an alternative approach to education where clients learn through activity in a structured and safe, yet challenging environment.